In 2017, Nicolas interned with the campaign Doug Jones for Senate at his Montgomery Headquarters. He was instrumental in helping Doug become the United States Senator from Alabama from 2018 to 2021.
Nicolas, a native of Montgomery, Alabama, is currently a senior at Spring Hill College. He is set to graduate in May of 2022 with a Bachelor of Science Degree in Political Science, a Certificate of Free Enterprise, and completing a Minor in English. Nicolas is currently serving as the Senior Class President; Senior Resident Advisor and has been admitted to the English Honors Society at Spring Hill College.
Nicolas took several advanced courses as an honor student while participating in several school activities at Park Crossing High School from 2014-2018, including playing the position of cornerback in junior and varsity football until his junior year. After leaving sports, he became involved in several different clubs and activities.
He became a member of Bridge Builders Alabama leading up to his junior year and participated in a weeklong leadership conference which broadened his understanding of leadership service and were inspired to think of ways to elevate those around him–especially society's most vulnerable people.
During Nicolas' junior year, he accepted membership into the Chick-Fil-A Leader's Academy, joined Junior Civitan International and the Beta Club, and the school's Model United Nations' Team. While a part of the Chick-Fil-A Leader Academy, he was instrumental in planning the organization's event "Say No To Drugs" in partnership with Highland Gardens Elementary School and the Montgomery Police Department.
During Nicolas junior year, he participated in the LAMP High School Model United Nations (LIMUN) Invitational and received the award of honorable mention at the conclusion of the event. Nicolas graduated from Park Crossing High School in May of 2018 with a 3.6 GPA and in the top 10% of his class.
He began working as an intern at the Montgomery County Clerk's Office until August and served on the (2018) Audrey Graham for City Council Campaign in an advisory role also until departing for college.
Nicolas successfully won Student Government Association President during his senior year at Park Crossing in 2017-2018. As President, he made a vigorous effort to promote service and fundraising and became a very vocal leader for his student body. He also served as Chair of Junior Civitan International and assisted the school's football team as the videographer.
Nicolas started his last semester of high school in January of 2018 and participated in the LIMUN Invitational for the second and final time. He won the Best Delegate award, which is the highest award given to participants. He was asked in February of 2018 to intern with the Tabitha Isner campaign to win Alabama's second congressional district seat; he did so until he departed for college.
In March of 2018, following the horrific mass shooting at Marjory Stoneman Douglas High School in Parkland, Florida, Nicolas decided to join a movement of students to advocate for gun safety reform. He spearheaded a rally held on March 24, 2018, with approximately 300 people. Thereafter he became the founder and Leader of Students Demand Action Montgomery.
He worked with Moms Demand Action and the Poor People's Campaign on a number of gun-safety related initiatives. Nicolas resigned from his position as leader in August 2018 prior to leaving for Spring Hill College in the Fall. He quickly became involved on campus and in the community, joining NAACP, the Men of Color Council, and serving as a middle school tutor for the Foley Community Service Center at Mobile County Training School.
Nicolas served as a Research Fellow focusing on wicked issues in Prichard, Alabama, until April of 2019. In the Spring of 2019, he would be promoted to Site Coordinator for the afterschool tutoring program at Mobile County Training School. He was also elected Secretary of the Men of Color Council and hired as a Resident Advisor in Spring of 2019.
In April of 2019, Nicolas was awarded the Spirit of Spring Hill Award, and an award for off-campus research for his work in Prichard. During the Summer of 2019, Nicolas again worked as an intern in the Montgomery County Clerk's Office, and as an intern on the 2019 Steven Reed for Mayor Campaign. Steven Reed was elected as the first African American mayor of Montgomery, Alabama.
Nicolas embarked upon his sophomore year of college beginning in Fall of 2019 and made the Dean's list earning a 3.6 GPA. He continued to serve as site coordinator, as secretary of the Men of Color Council, and as a resident advisor. In December of 2019, Nicolas co-founded and became Vice President of the Spring Hill College Democrats.
In the Spring of 2020, he received a call to work on his very first national political campaign–the Mike Bloomberg for President Campaign. He accepted and served as a Field Organizer covering Mobile County. He met, heard, listened attentively to the concerns of various community groups and leaders throughout Mobile. He got to know the community in a way previously not known. Nicolas would work with the campaign until March of 2020.
Simultaneously, Nicolas was rehired as a resident advisor and was chosen to become a George Washington Mount Vernon Fellow. However, due to the emerge of COVID-19, Nicolas' sophomore year was cut short, and he was deprived of the opportunity to participate.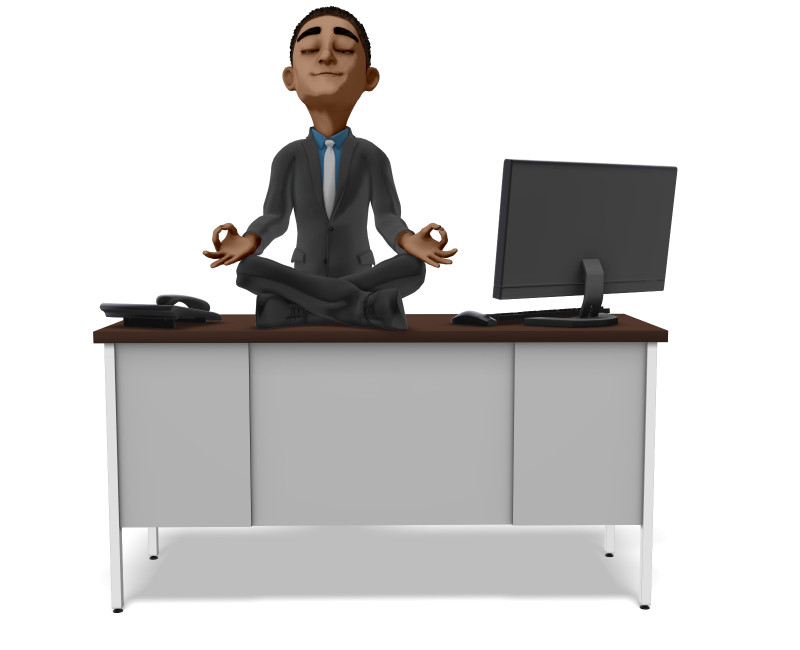 Nicolas took a hiatus from community involvement and campus activities until returning to campus in Fall of 2020 to embark upon his junior year of college. He again made the Dean's list with a 3.8 GPA for the semester. He became Vice President of the Men of Color Council, served as a student representative of the Diversity & Inclusion Action Team, and served as a virtual tutor for Wilmer Hall.
Additionally, Nicolas served as an analyst for the Phyllis Harvey Hall for Congress Campaign from June until September of 2020. In November of 2020, he became Vice President Emeritus of the Spring Hill College Democrats. In Spring of 2020, Nicolas was hired as a Senior Resident Advisor of the college and was also elected Senior Class President.
In April of 2020, Nicolas was awarded the Commitment to Diversity and Junior Spirit of Spring Hill Awards by the college. He continued making the Dean's List earning a 3.67 for the Spring semester. Throughout the Summer 2020, Nicolas worked as an intern and independent contractor at Gulf Coast Family Center in Mobile, Alabama, and served as a primary volunteer at the Optimist Boys and Girls Club of Mobile where he taught Speech and Debating skills.
Nicolas is currently working on his senior seminar and thesis, titled: Policing in America, and he is back at Mobile County Training School serving as a tutor, and as a lead teacher for the college's English as A Second Language program. This program serves local refugees who desire to learn the English language.
As Senior Class President, he is working on and spearheading a number of projects focusing on mental health, increasing diversity, administrative transparency, and the commuter population.