When your prayers were answered with a spiritual assignment, did you proceed, or say I would, "BUT" I am exhausted after a busy work week?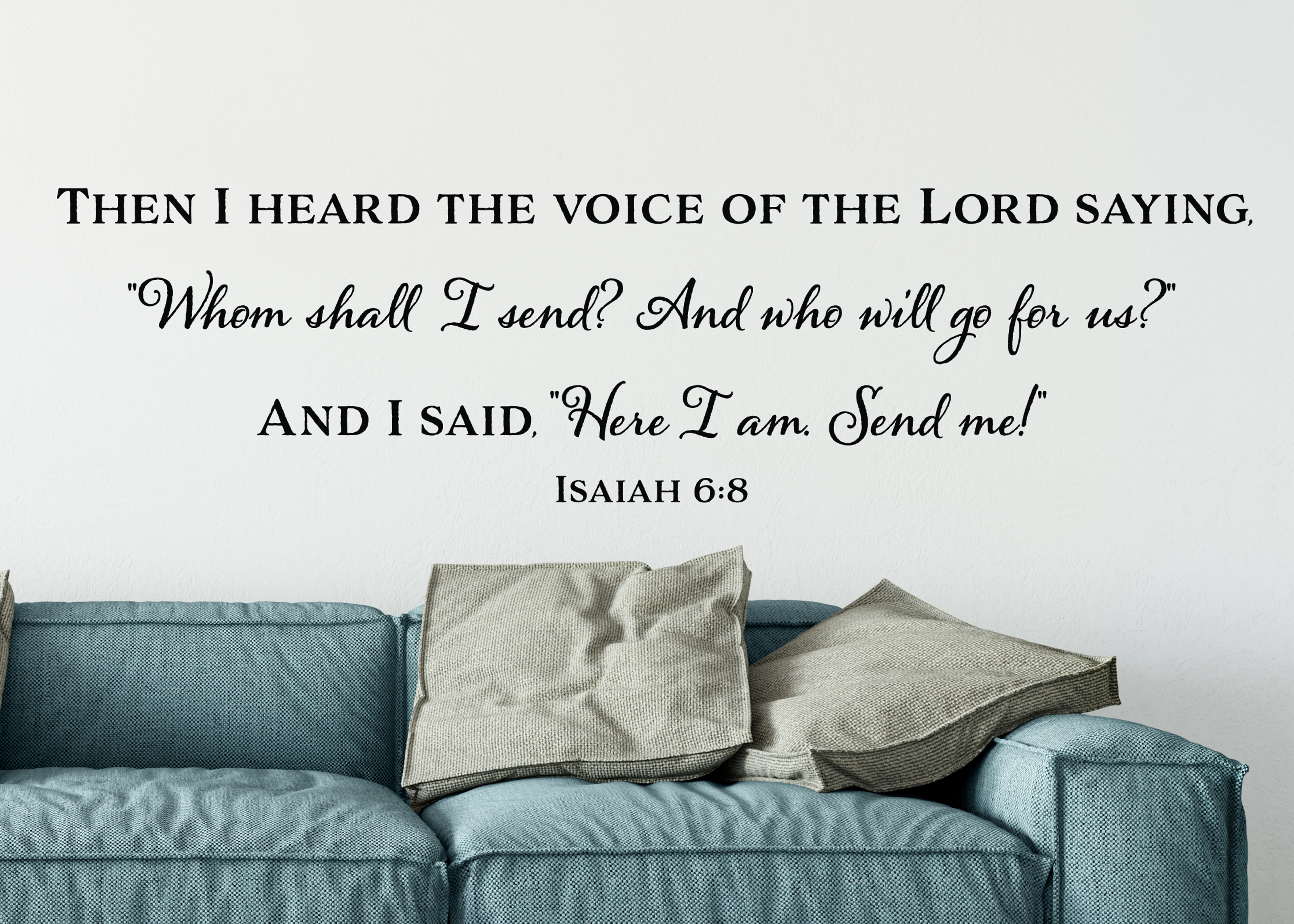 Have you said, "Here am I. Send me Lord?" If so, did you move when the Spirit prompted you, or did your "BUT" suddenly get big?
Did Paul say "BUT" Lord this is not an assignment I want, or did he write many letters to strengthen and encourage us?
Did Job asked "BUT" why me God and cursed Him in his suffering and excruciating pain, or did he tear off his robe, shaved his head and fell to the ground in worship? (Job1:21-22)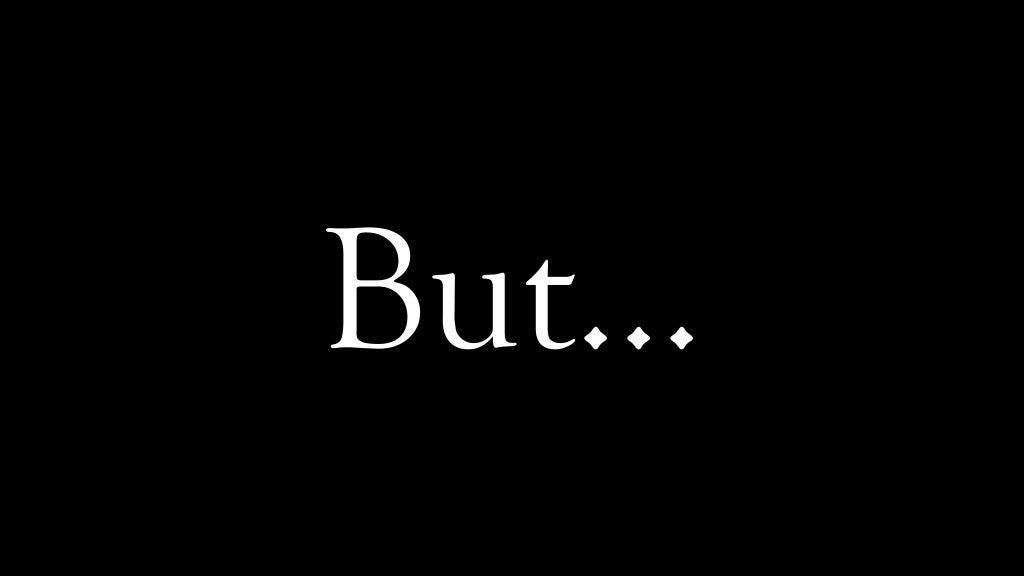 What about Peter? Do we deny God with "BUT" when we are around others who do not obey the Gospel of Jesus the Christ?
Did Solomon not ask for wisdom to lead the people instead of saying "BUT" they are mine to do as I please.
Jonah! Jonah! Jonah! What a perfect example of a big "BUT" to escape our spiritual responsibilities.
Moses' big "BUT" was I am afraid of not being able to speak not understanding when God sends us He qualifies us to ensure we are effective.
There are days we feel like these men of God, and days we want to say "BUT" Lord. These are the days we should feel like Daniel who was strengthen in prayer and allowed no one to hinder his worship to God.
We must trust God to strengthen us on the days we feel like saying "BUT"… (Psalm 121:1-8); (Isaiah 41:10,13); (2 Corinthians 4:6-10)
This inspiring message received yesterday from my spiritual mother Sister Copeland states "One of the biggest battles you'll have to face every single day of your life is the battle to stay focused on what you've been called to do, and not get distracted by what anyone else is doing. It takes great humility and strength to stay in your lane."
"It would have been better for us not to have known the way of righteousness, than to have known it and then turn our backs on the sacred command that was passed on to us. Of them the Proverbs are true: "A dog returns to its vomit," and "A sow that is washed returns to her wallowing in the mud." (2 Peter 2:21-22)
CONCLUSION
Are secular commitments, choices and decisions keeping our "BUTs" bigger than our GOD and leading us outside our spiritual boundaries?