"As a nation, out of this terrible tragedy, God has visited grace upon us, for He has allowed us to see where we've been blind. He has given us the chance, where we've been lost, to find our best selves. We may not have earned it, this grace, with our rancor and complacency and short-sightedness and fear of each other—but we got it all the same." – Barack Obama
Today's blog comes from my spiritual perspective regarding a beautiful necessary distraction called COVID-19. What?!!! Beautiful Distraction?!!! Necessary Distraction?!!! Are you insane Tangie?!!! No, I am not insane.
A distraction takes our attention away from what we are supposed to do. A beautiful necessary distraction like COVID-19 brings our attention back to God; the KING of kings and LORD of lords; or at least it should.
From my spiritual perspective, I understand whatever God allows to happen in this world is His business no matter what we deem as devastation. I trust in Jesus, the balm who soothes my pain through faith even in the death of loved ones. But God I thought! God, I thought! I thought.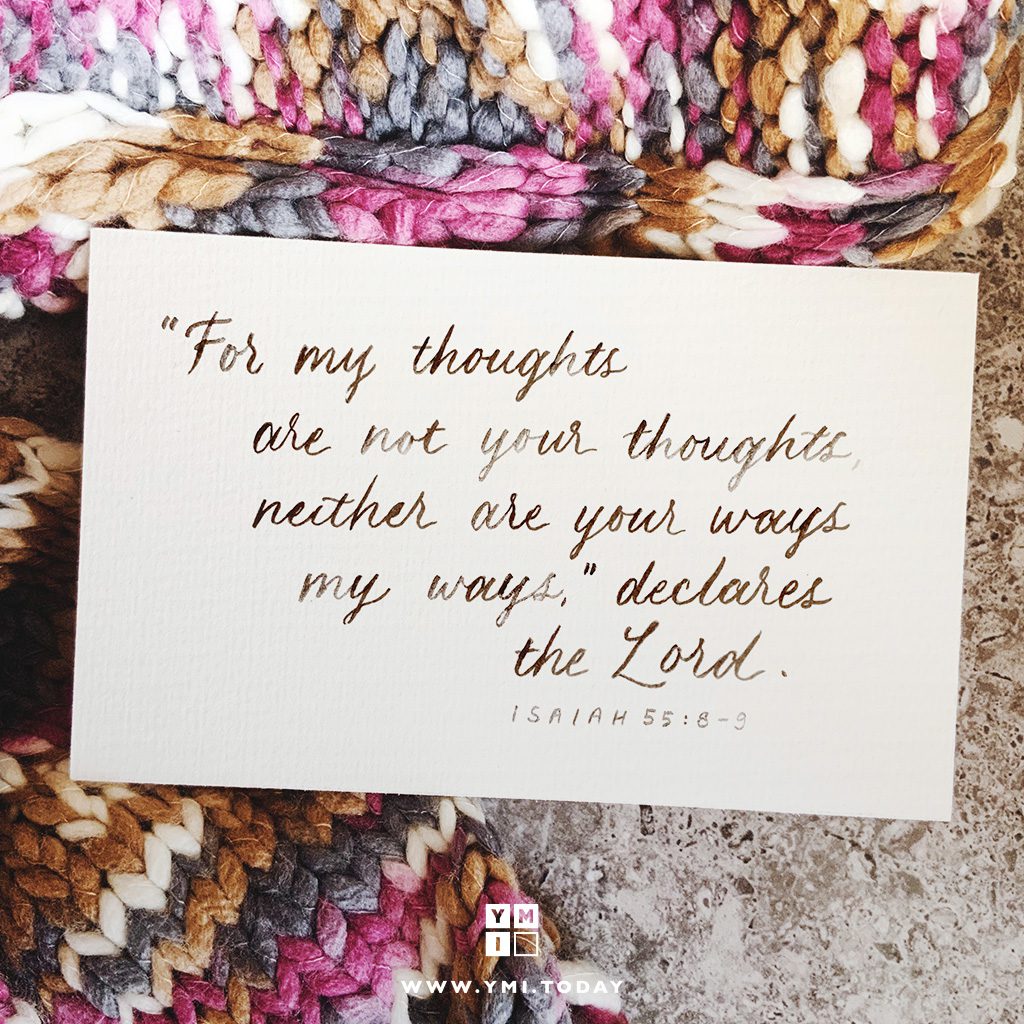 From my spiritual perspective, I am thankful. Yes, thankful. Why? Instead of the coronavirus and variants killing millions, it could be Jesus returning for the entire world to face judgment. Would we be ready?
From my spiritual perspective, families are now praying together, forgiving and loving one another, sitting together at dinner tables talking, laughing, reminiscing and making beautiful memories. Love and compassion are prompting many global humanitarian's efforts.
There are many other positive side effects from this beautiful necessary distraction that God allowed to come upon us. I do not claim to know His reasons, nor do I question Him. But perhaps, He allows different variants as warnings because the world seems to become wicked by the day.
As we go about our busy lives, fighting among one another within our own nation, and with other nations, let us remember we have been given another chance to right what is wrong in the sight of God.
I am not oblivious to current global devastations and my heart goes out to families personally affected by COVID-19, and everything else happening globally, but mopped away by a beautiful necessary distraction.
FINAL THOUGHTS
Are we preserving our soul to be save from this troublesome world? I pray your faith, my faith, is strong enough to withstand the side effects from this beautiful necessary distraction. Is this not a necessary distraction when our faith should be prepared and activated?
Perhaps this is God's way of chastening us as a whole. "Now no chastening for the present seemeth to be joyous, but grievous: nevertheless, afterward it yieldeth the peaceable fruit of righteousness unto them which are exercised thereby." (Hebrews 12:11)
US CORONAVIRUS: COVIDE-19 SURGE IS 'UNPRECEDENT'
https://www.msn.com/en-us/news/us/us-coronavirus-covid-19-surge-is-unprecedented/ar-AASlFEG?ocid=msedgntp
NOTE: Lord willing, I am making rounds to visit each blogger and expect to complete this journey by the end of February 2022. I look forward to catching up and reading your wonderful messages.