I have been employed with the same employer for thirty-four years and four months but worked within various agencies in different positions. In each position description there were specific duties outlined.
Some consequences for not performing or not following rules that govern my behavior are termination, suspension and other actions.
Are we adhering to the Bible, the spiritual position description, as rules of behavior on our jobs? Do we look over our shoulders in fear of breaking rules of mankind? Do we give God respect and fear Him or do we think out of sight out of mind? Why is it difficult to be dedicated to Him like our jobs?
Is our worship authentic when we are late to service? What about rushing the minister to finish his sermon so we can go home to rest? Sadly, some cannot get home fast enough to engage in gossip about other members. This happened to me when a Christian pocket dialed my cell phone not long after a worship service. I missed the call but my voicemail recorded their entire negative conversation about me and my spiritual endeavors.
I was disappointed hearing their words but did not feel hatred. Instead, I prayed for them to repent and chose not to share the recording with them. Why? I understood they are imperfect people like me and shared recording only with my husband.
The condition of our minds and souls are between us and God. I prayed for them to repent because Satan wants us to remain ignorant of Matthew 7:15. Have you ever wasted intellectual energy on gossipers? Would you have allowed them to hear the recording? Why? Why not?
Satan wants us to be ignorant to the word of God and more knowledgeable in our secular endeavors. He wants us to fall asleep during worship service but stay awake eight hours and perhaps overtime on our secular jobs. He wants us to love darkness and hate converted Christians.
I studied and learned requirements of each position to fulfill my employers' expectations and performed my duties well. I do not intentionally be late for work because tardiness affects me mentally, so we should have the same mentality about worship service because it affects our relationship with God and the salvation of our souls.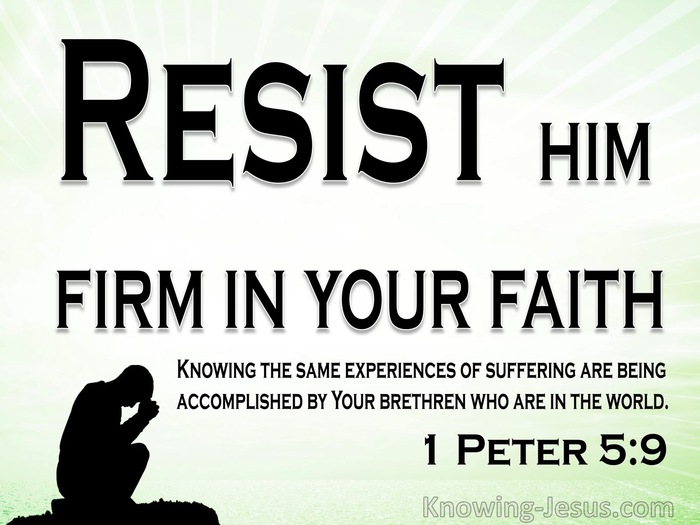 In Hosea 4:6 we read…
My people are destroyed for lack of knowledge: because thou hast rejected knowledge, I will reject thee…I will also forget thy children."
FINAL THOUGHTS
Satan wants to keep us ignorant of God's word and behave in ways of unbecoming converted Disciples of Christ. We should never put ourselves in positions of secular and spiritual comparison. In doing so we get promoted on earth and our souls get demoted to Hell on the Judgment Day. It is perfectly ok to have successful careers just not allow them to be priority over our lives in Christ.
PERSONAL QUOTE
We obey laws of men with fear of going to jail and disobey God's laws with no fear of going to Hell. — Tangie T. Woods