There are risks in being in the world. That is part of being here. Accept this. This requires courage not avoidance. – Living the Way of Knowledge
What is anxiety? It is a feeling of worry, nervousness, or unease, typically about an imminent event or something with an uncertain outcome. I used to experience much anxiety prior to converting to Christianity; and even as a Christian anxiety still knock on the door of my mind. However, the difference is that I care less about yesterday, and less about tomorrow which is not promise to me. (Matthew 6:34) Instead, I am spiritually equip TODAY in bringing my emotions under subjection.
We live in a society where ungodliness is celebrated and Christianity appears to be outdated. However, we know the latter is untrue even thought we do what we want to do, how we want to do it and without regards to other's welfare. As Solomon stated "There is nothing new under the sun" so why should we be surprise? Do we really need to question why GOD allows many catastrophic events?
For example, schools in America have been in session for four days with children consciously being forced to be expose to the deadly Delta virus, including children at the school where our five-year-old granddaughter attends. We received notification of cases on the second day of school which caused me to be anxious about her health. We send her to school to get an education, not to get a deadly virus. I became angry, repented of thoughts I had at the moment, and prayed before they could manifest in words, or in behavior of unbecoming the King's daughter.
What came to my mind was I don't physically see GOD but I believe in His existence based on His Word. In like manner, I don't see the virus but believe it exists based on evidence of millions of deaths, and thousands fighting for their lives in overwhelmed hospitals. Some states have requested military ship hospitals to be deployed. My heart broke reading about a two-month-old and a six-month-old in intensive care units fighting for their lives.
People are experiencing anxiety from many unfortunate events currently happening in the world. Families are left with only devastation from the loss of family members. People are anxious due to the loss of jobs and have no other means to care for their families. Many are still dealing with health issues that existed pre-COVID; and sadly, we see a surge in crime. Don't forget the deadly weather conditions being experienced globally.
There are global issues of homelessness, acquiring affordable housing, increase in food prices, and lack of money to buy food. Some cannot even buy only the necessities to live. People are facing foreclosures, and many are face with the choice to buy food, or buy their medication.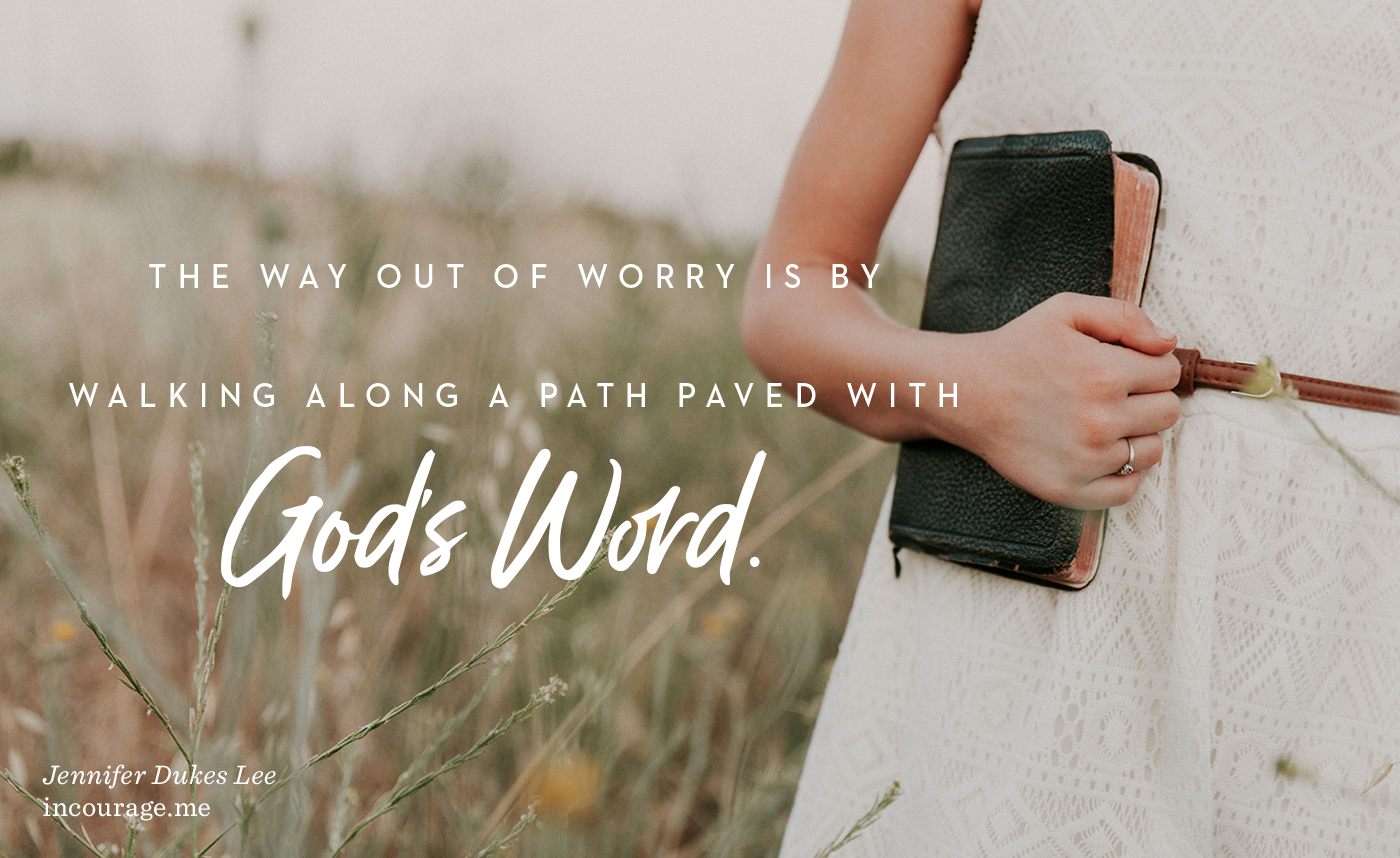 FINAL THOUGHTS
Sometimes our anxious thoughts are negatively manifest in our words, and in our behavior giving the devil an all access pass to manipulate our mind into becoming his prey ground. He wants our mindset to believe everything and everyone before GOD; instead of GOD first in everything.
I encourage you to remove the nails in your life that are holding up the hands of the two thieves, Yesterday and Tomorrow. We live in a world that is sentence to death. Hence, "Take heed unto thyself, and unto the doctrine; continue in them: for in doing this thou shalt both save thyself, and them that hear them." (1 Timothy 4:16)
Jesus is coming back any day now! Are you ready?
https://www.msn.com/en-us/news/politics/recall-ron-desantis-petition-hits-35-000-target-as-delta-variant-devastates-florida/ar-AANlt8G?ocid=msedgntp