Have you ever purchased a fixer upper? Do you watch home improvement shows? If so, do you agree how amazing it is to see dilapidated houses turned into beautiful functional homes? Are we spiritual functional to stand out in a dark world? Or is our Temple of the Holy Spirit in desperate need of a spiritual renovation?
Does the world still see our glow illuminating like a lighthouse in dark places when people try breaking us down with their evil deeds?
How is your spiritual wellbeing? Is your light dim? Are you in a place where you can easily turn on the light switch? Or is the switch to the Temple of the Holy Spirit broken? If so, are you recharging biblical tools to start your spiritual renovations?
Due to all the blatant corruption, and the world getting wicked by the second, I just want to be alone sometimes and scream as loud as I possible can. This, my friends, lets me know that I am focusing too much on ungodliness instead of GOD, and my soul. So, I have recharged the biblical tools to start my spiritual renovations.
"You are the light of the world. A town built on a hill cannot be hidden. Neither do people light a lamp and put it under a bowl. Instead, they put it on its stand, and it gives light to everyone in the house. In the same way, let your light shine before others, that they may see your good deeds and glorify your Father in heaven" (Matthew 5: 14-16).
When we start to feel weak and allow the world to start tearing down our minds, it is time for some serious renovations without deviating from GOD's specifications (John 14:26).
The wicked world and its evil puppets want to break us down, chew us up, and spit us out to walk over us. We must stand tall, walk in faith, and hold our heads up knowing whose we are [children of The Most High GOD].
The specifications to study to show ourselves approved and the Plan of Salvation outlined in the blueprints [the Bible] are crucial for the salvation of our souls (Mark 8:37).
For us who are in need of this expensive renovation, do not worry about the cost, it was paid in full by the Blood of Jesus Christ. So, we must trust Him to help us stay out of the low valleys of despair, depression, hopelessness, hatred, weariness, and all other sinful acts and thoughts.
FINAL THOUGHTS
Let us start our renovation project in Proverb 2:6 to acquire wisdom, knowledge and understanding from the LORD's construction specifications. After our spiritual renovations are complete, the Holy Spirit should definitely feel welcome in our beautiful, spiritual, and functional temple.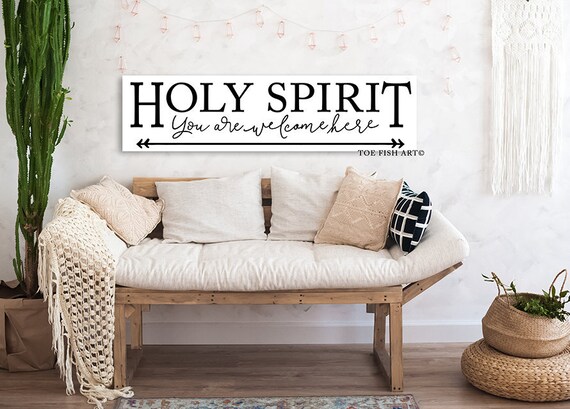 "Therefore, if any man be in Christ, he is a new creature: old things are passed away; behold, all things are become new" (II Corinthians 5:17)
We are perhaps all in need of spiritual improvement starting with our weakest areas.