Are secular commitments, choices and decisions leading you outside your spiritual boundaries? Are consequences leading you to an ungodly path? Do you reminiscence about so-called "Freedom" you had without biblical rules? Is your mind captivated by the world that you long to return? If so, be aware that it would have been better for us not to have known the way of righteousness, than to have known it and then to turn our backs on the sacred command that was passed on to us. Of them the Proverbs are true: "A dog returns to its vomit," (II Peter 2:21-22)
Before graduating high school many, many, many, okay enough on the "many" years ago, my History teacher, Mr. H., had a long discussion with me about my academic achievements in other classes, but lacked interest in his History class. At that time, I focused on how he presented lessons, which bored me, instead of listening, learning and gaining factual historical knowledge. I am now catching up with research to find more hidden truths.
Where do we stand in the Word of GOD? Are we still at the elementary level? In Hebrews 5:12, we read "In fact, though by this time you ought to be teachers, you need someone to teach you the elementary truths of GOD's word all over again. You need milk, not solid food!"
Be mindful, there are consequences for every action. "For we must all appear before the judgment seat of Christ so that each of us may receive what is due us for the things done while in the body, whether good or bad. Since, then, we know what it is to fear the LORD, we try to persuade others. What we are is plain to GOD, and I hope it is also plain to your conscience" (II Corinthians 5:10-11)
Are we too busy with secular commitments including seeking loopholes to justify man-made doctrines over the gospel of Jesus? Hosea 4:6 and Isaiah 5:13 tell us we are destroyed from lack of knowledge and understanding [of the Bible]. The Bereans in Acts 17:11 should be examples of studying the scriptures daily for truth. Men who made their own doctrines must too stand before GOD on the Judgment Day!
We know from reading Jeremiah 17:9-10 that the heart is deceitful and beyond cure but the LORD searches the heart and examine the mind to reward each person according to their conduct. We make excuses now to disobey GOD but according to the scriptures we will be without excuse on the Judgment Day. "There is a way that appears to be right, but in the end, it leads to death." (Proverbs 12:12)
We all know the story of Judas in Matthew 27:3-5. In Jeremiah 17:9, we read that the heart is deceitful above all things and beyond cure. Who can understand it? So, saying "I am a Christian" cannot just be a slogan. Christianity is a converted spiritual lifestyle. We cannot be holy on Sunday, and serve the devil with our words, thoughts and deeds online before the world on Monday-Saturday.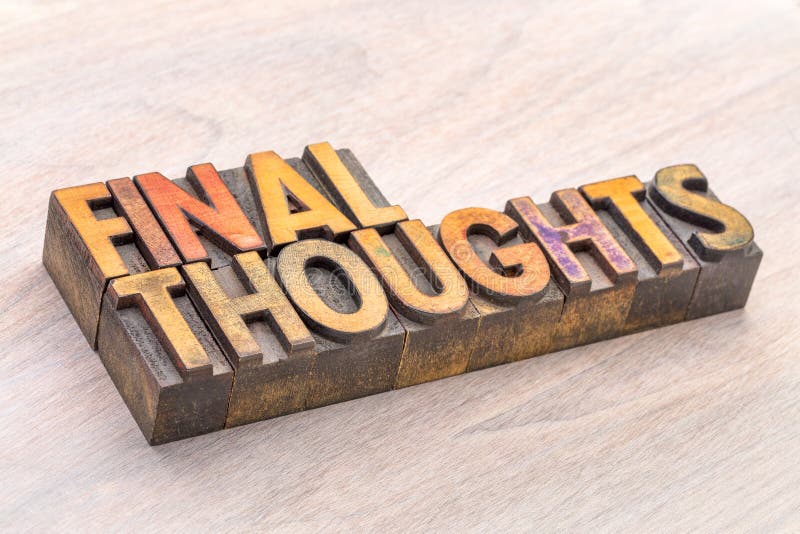 Obey the gospel of Jesus or suffer eternal consequence of Heaven or Hell. The choice is ours!
STUDY SCRIPTURES
Romans 6:23; Hebrews 12:1; Ephesians 4:1-32; Romans 14:12